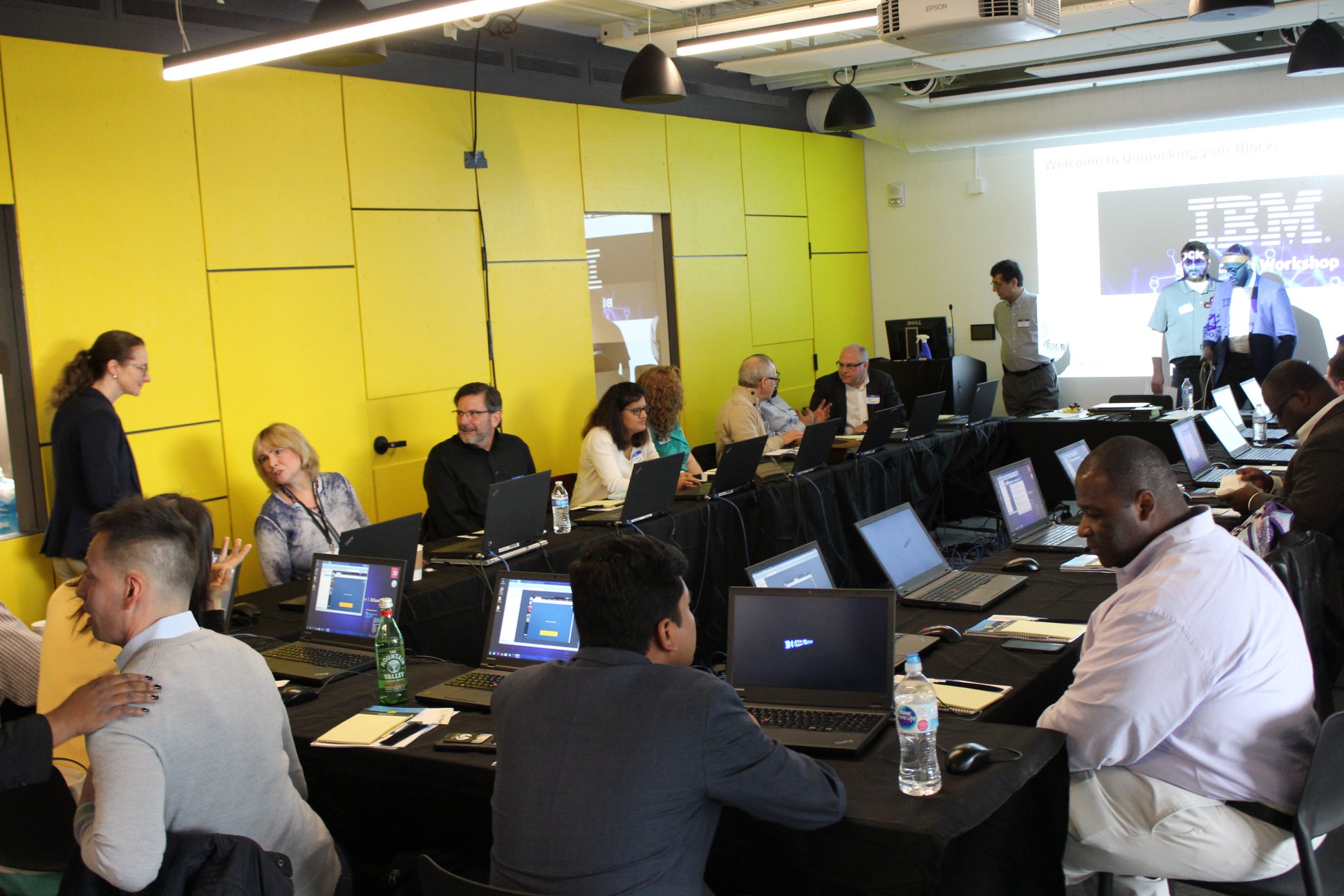 NoBox partnered with IBM and Blockchain901 to host an IBM Blockchain workshop.
[srizonfbalbum id=5]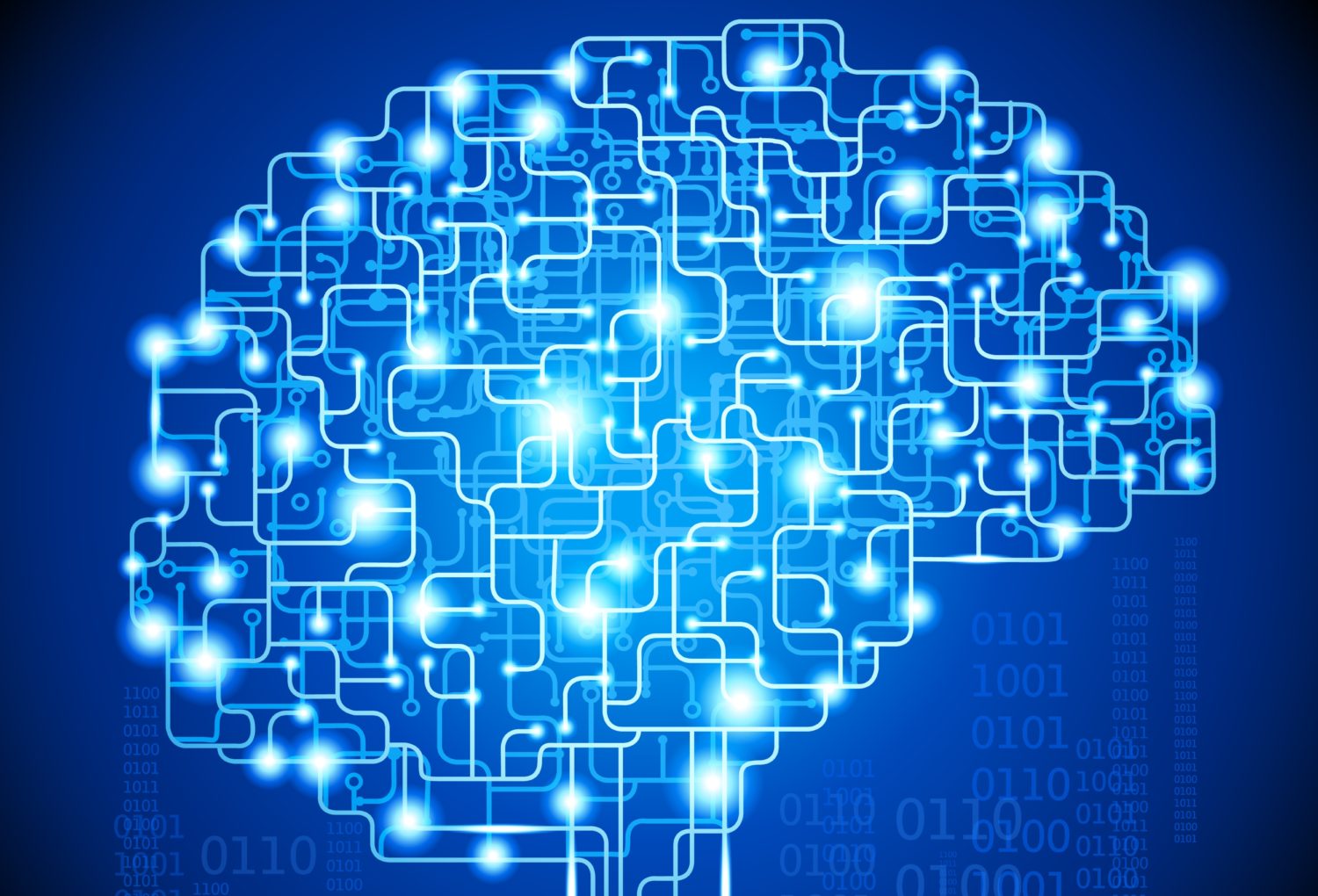 Christian Brothers University's Gadomski School of Engineering welcomed NoBox to one of their Lunch and Learn sessions on March 1, 2018.  The presentation was entitled "IBM Cloud: Awakening @ CBU".  Patrick McGinnis, co-founder of NoBox began the workshop by telling the students how they could create an account at bluemix.net.  Patrick then discussed who NoBox consisted of and listed the goals of the non-profit.  The goals of NoBox are to help revitalize the Memphis economy by producing a competent workforce in Memphis by working with local industry, government and educational institutions to get children interested in STEM and STEM related fields.  Patrick then discussed the TJBot workshops that NoBox had conducted at CBU. He mentioned an ongoing project at CBU to develop a robot to serve as an Admissions and Engineering greeter.  The project was a senior design project by Brian McGinnis and Cody Black that was funded by the Gadomski School of Engineering and involved programming via a BeagleBone Black.  Patrick then mentioned how NoBox would collaborate with other companies such as, Mibio Medical, Dixon Gallery and Gardens, MCR Safety and Carrier. He talked about a future workshop to be held on Blockchain which is a part of the IBM learning series.  Patrick then began the workshop and talked about the IBM Cloud and Watson Services and how they could be used to help solve a multitude of problems.  The Lunch and Learn Series was concluded once Patrick answered questions from the CBU students.